Virtual Tour
Bring your customers in from the street to visit your business from anywhere, at any time. Our Bespoke Virtual Tours are fully customised to match your brand, giving you a strong digital voice in the marketplace.

360 Videos
Be memorable with your online business story. We create engaging, immersive 360 video. To keep you ahead of the competition we have a new Insta360 camera, the first in NZ, with cutting edge quality.

Interior Scan
RealSCAN gives an insightful picture of the interior of a property or venue. P3D helps you reach more customers while adding value to their online experience with your brand.

Virtual Reality
Offering unique VR experiences for any business, property, or events in NZ. Our services are all compatible with the latest virtual reality gadgets. Let's showcase your brand in an exciting, leading edge way.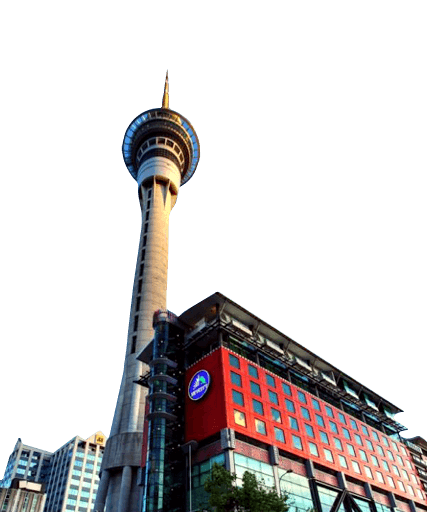 Services
We have gathered the latest digital ideas to provide you with a full suite of services to suit your industry, budget and brand. We look forward to showcasing your business to the world.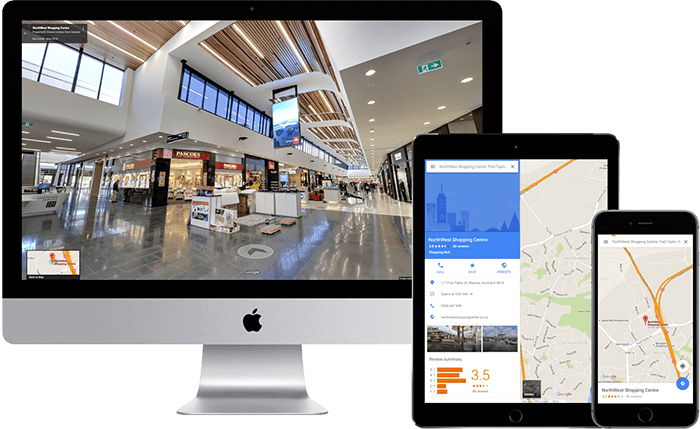 Be Seen
Bring Google Street View INSIDE your business!
Be Found
Increase visibility on Google Maps.
Be Social
Engage and interact with your local customers.